Spring is here and it is my favourite season!
These photos are from our Botanical Gardens in Ballarat and they are amazing at this time of the year.
Do you teach to themes?
Hi, I'm Paula from Paula's Place and this is how I love to teach.
How high a profile do you give the arrival of a new season?
With many of our schools either on holidays or returning to school tomorrow planning is a high priority for us all.
We spend so much of our time planning those just right tasks that will support and challenge our learners and make learning and teaching engaging and embedded in what we do.
When learning has interesting content, our kids are more engaged.
Any theme or unit is more than asking children to sing a few songs, draw pictures or work on worksheets.
A great unit has tasks that will engage children and lead to observations and inquiry.
I use themes to teach because they create excitement, hold attention spans, provide new vocabulary and teach new skills. A great theme encourages learning new content, sharing what we learn, investigating what we don't know and form questions about what we what to explore.
I am a huge fan of Inquiry Planning and whether you follow a subscribed method or not - the engagement is much higher and retention of information is higher.
A very basic way to plan is the e5 model or use other inquiry process models. I will blog more about the planing aspect latter in the week.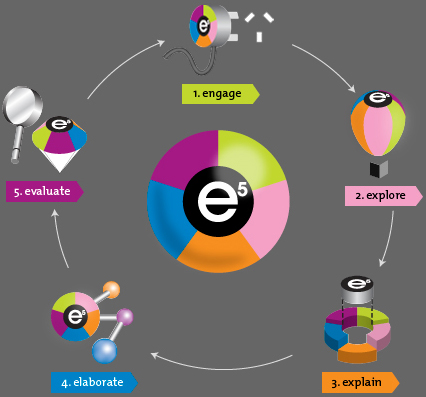 These packs will help you with your planning and create that great theme all based around Spring - click on the images to see more details.
These are two freebies for you to use.